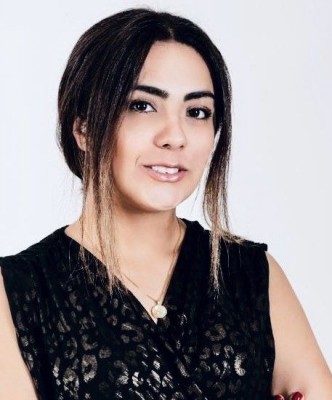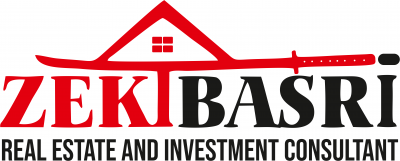 Hello. My name is Avid and I am assistant of mr zeki from Zeki Basri Realestate.
I am glad that you choose and follow our page.
As a Cypriot company and active in the real estate sector in the beautiful island of North Cyprus, we are with you internationally to provide the best services with the highest quality.
Just follow our page here as well as our Instagram and Facebook page at avid_zekibasrirealestate to get the latest information.
You can contact us through direct message or telephone call or WhatsApp and email.